Our Process
IT'S NOT JUST A HOUSE
At Main Street Development, we realize that your custom home isn't just a house. Instead, it's the culmination of many years of hard work! Your custom home is where magical moments with family and friends will be shared. We believe the process of turning all your hard work into reality should be very enjoyable.
THE SMALL, INDIVIDUAL DETAILS MAKE ALL THE DIFFERENCE
We believe that individual details that are most important to you are what make your home uniquely yours. You'll find that from analyzing your lot, to designing your custom home, to selecting the materials, finishes, features and amenities, and on through the construction and completion of your home, we're there to assist and ensure the process is painless and rewarding.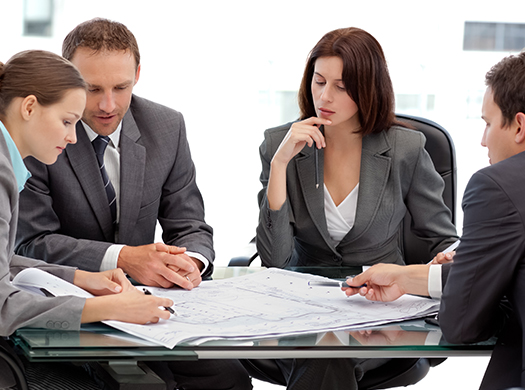 STEP #1: INITIAL MEETING WITH BUILDER
Explain MSD Philosophies & Processes.
Review the Client's initial homesite location.
Discuss home design selection or custom designs with designer/architect.
Discuss the Client's initial home design and specifications.
Discuss desired features and material selections.
Have a preliminary discussion about client's budget.
Explain general timeline of complete process.
Discuss interim and permanent financing, if necessary.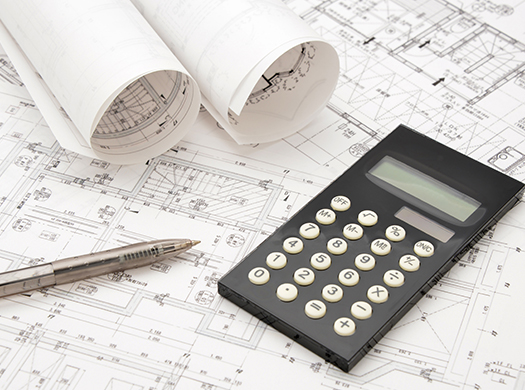 STEP #2: CUSTOM HOME COST ESTIMATE
MSD will take approximately two weeks to create an initial cost estimate.
We'll then meet and discuss all aspects of the construction estimate.
Investigate any other requests, options or changes.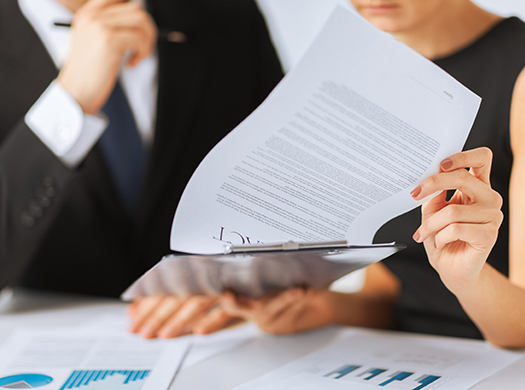 STEP #3: APPROVAL OF PLANS, SPECIFICATIONS AND CONTRACT DOCUMENTS
Upon acceptance, we generate detailed plans, specifications and contract documents to be reviewed together to assure all aspects of the desired custom home have been addressed.
Sign the contract documents and provide an earnest money deposit
Complete the architectural drawings and all engineering. Review and sign-off on final plans. This can take several weeks after initial acceptance.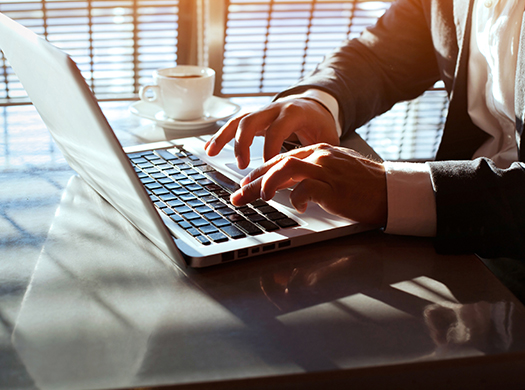 STEP #4: APPLY FOR BUILDING PERMIT & CONSTRUCTION FINANCING
MSD will apply and submit for building permits through the applicable jurisdiction.
MSD and client to apply and submit for interim construction financing or arrange particulars and details of other options.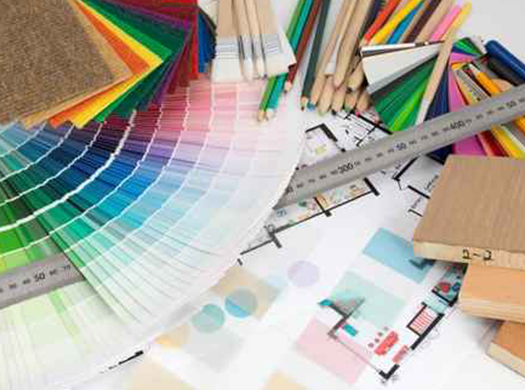 STEP #5: CONFIRM ALL OPTIONS, DESIGN UPGRADES, MATERIALS & COLOR SELECTIONS
We have an approved vendor list, locations and directions with sequential steps to finalize all selections, options, and possible upgrades or changes.
Idealy, this process should occur over the next 4-6 weeks while we're waiting for the permitting to be approved.
By finalizing this step prior to construction, you are able to avoid costly change orders that can interrupt the construction timeline.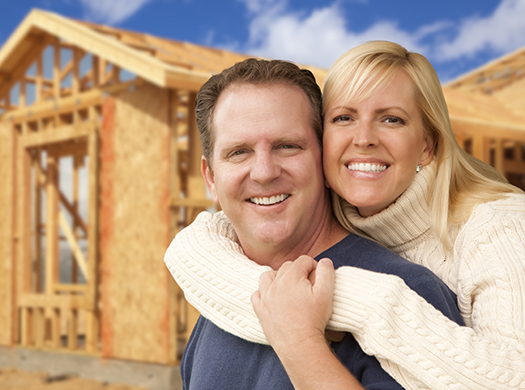 STEP #6: COMMENCE CONSTRUCTION OF YOUR NEW HOME
Onsite pre-construction meeting to go through the general timeline of construction.
Discuss future meetings and milestones to expect during the project.
In addition, we will correspond weekly via email about project status.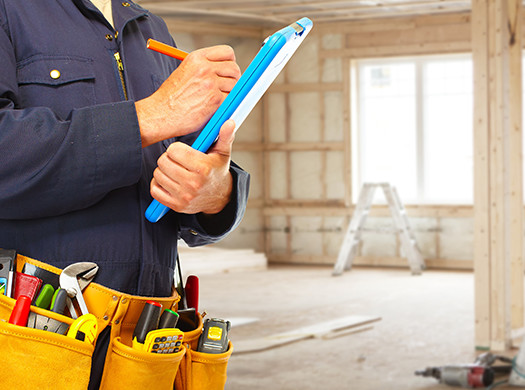 STEP #7: PRE-DRY WALL WALK THRU
This is to ensure that everything that is per specification, and there are no necessary changes.
Confirm the location of all plumbing, outlets and lighting prior to cover
Discuss upcoming finishes and any special details.
Confirm there are no backorder material selection issues.
Confirm and finalize all paint color selections and locations.
Discuss upcoming hard surface (tile, granite, stone, etc.) material selections, locations, and design details.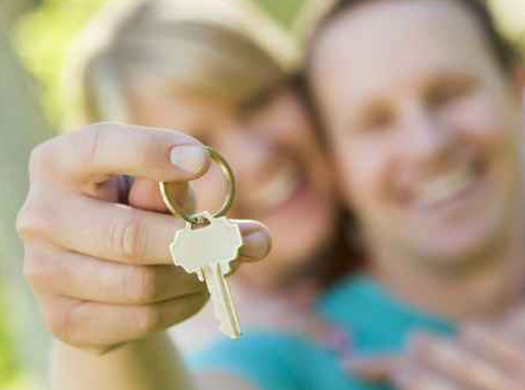 STEP #8: NEW HOME ORIENTATION
The first detailed orientation takes place five to seven days before closing. The buyer walks through the home with the construction manager, using our quality control checklist as a guide.
The following week, fine-tuning and touch up work is done where necessary and the buyer is invited back for a second review.
All items checked on the list are reviewed to determine that they were taken care of to the satisfaction of both the buyer and the builder.
HOME WARRANTY
Our commitment however, does not end at closing. Home buyers are provided with a home maintenance care booklet and our 5 year limited warranty at closing including a repair request form to ensure that any future warranty work is noted and corrected.
We have our own rigid standards for the quality construction of our homes and these meet or exceed standard warranty practices found throughout the Pacific Northwest.